Get professional medical
advice over the phone
Not every medical consultation needs to be in-person, and sometimes all you need is to speak to a doctor over the phone to get the professional medical advice you need.
With our team of Australian-registered doctors awaiting your call, it's now quicker, easier and more convenient than ever to access Telehealth consulting services in Australia with InstantScripts, and it's only $44.
So whether your regular doctor is booked out, you're on holidays interstate, or you need to speak to a doctor quickly, our Telehealth services are available round-the-clock, anywhere in Australia, everyday of the week.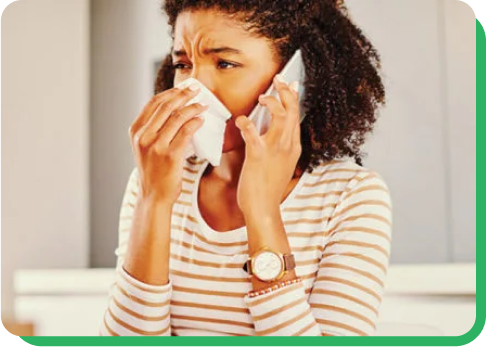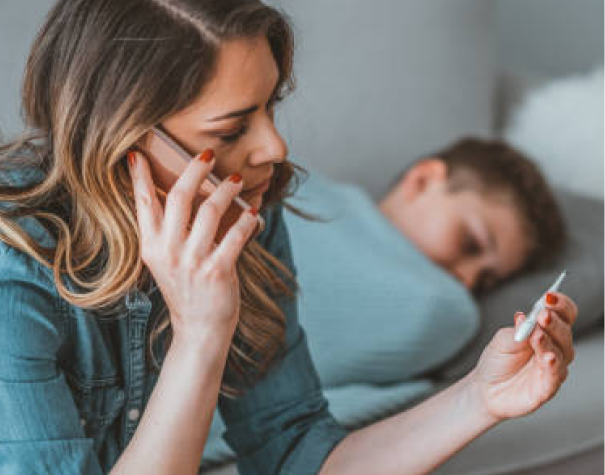 Choose a telehealth service
How
HS4U

Work

Accessing quality health care is simple with HS4U. Up to 10 minute doctor appointments with Australian registered doctors.

Book Your Appointment
Sign up now and start consulting with HS4U.
01

Register/Login
By entering your details, you can establish your identity and let the GP be aware of your Medical history
02

Confirm Appointment
Select your trusted GP, your convenient time and confirm it through on-line payment.
03

Consult with the Gp
You are with trusted GP now and discuss through smart phone, laptop or PC.
04
Services We Provide
Need more than just an appointment?
Our doctors can also assist with the following: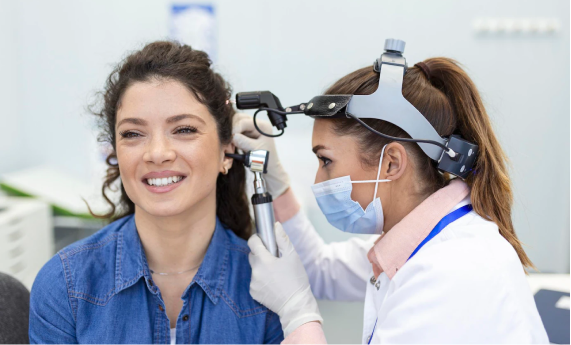 Are you a Practitioner?
Sign up now and start booking your GP on HS4U.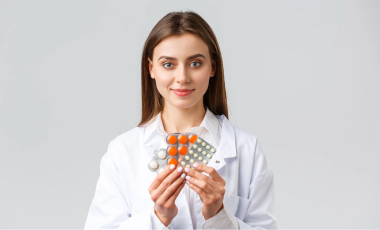 Are you a Pharmacy?
Your pharmacy can provide medications prescribed by our Doctors every day of the week, anywhere in Australia.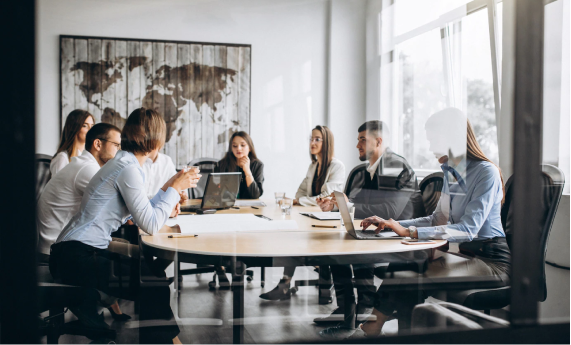 Are you a Corporate?
Employee wellness has never been a more important driver for productivity and retention. Find out more about our employee virtual care programs.
WHY HS4U?
Instant consultations
Do not burden yourself by visiting the Clinic through traffic, rain etc. which brings you physical fatigue. No long waiting in the clinic with various other patients. Instead, just sit in your comfortable chair/bed at home and use only your mobile phone and have immediate consultation with the GP.
24X7 Support
Time of the day, day of the week, distance to the clinic, weather conditions all become meaningless words. We operate each day - every day – anytime - anywhere!
Reputed GPs
All our GPs are fully qualified, AHPRA registered, professional Doctors with years of experience behind them in their relevant field.
Good-bye to hard-copied prescriptions
Our GPs will send the prescription directly to your mobile phone or to the Pharmacy according to your discretion.